Hello, my name is Egba Ozoemena the owner of ozlinking.com, we deliver a great job and user experience by deeply understanding what people need and love and also how their want it in other to help them and serve them better.
we produce content on a business idea, online marketing,
SEO
and tech news that are most helpful, relevant for our customers, marketers, and bloggers to build a perfect business in other to keep them happy and loyal.
This blog is also a great place to Advertise and promote your business, product or sponsored post which may also include contact information and infographics or images.
But sponsoring your post in my blog is not FREE but payment is required before it goes live on the blog.
I will generate traffic and sales to your site through various means like
Facebook ads
social Network sharing
Email Subscribers and many other ways to make sure you stand out.
What I DO
Creating SEO friendly Blog or Website both on Blogger And Wordpress
Getting your Google Adsense account approved
Optimizing sites and Blog for SEO, fast Ranking and Traffic
Building your Business
If you need any of things don't hesitate to contact me via Gmail: egbaoz90@gmail.com
Whatsapp or (call) at any time 2347018281406
If you have any problem related to any of these services that we offer, don't hesitate to contact me or read our post related to your problem to get it solved.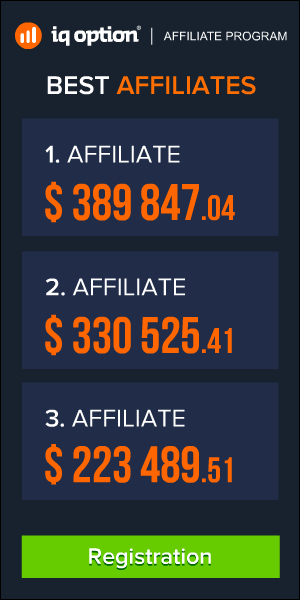 About ozlinking CEO
The CEO; Egba Oz is a professional blogger, marketer and also an Investor.
Feel free to reach him Via
Twitter
,
Facebook
,
LinkedIn
, and if you have any question for me than you are also free to put that in comment box.